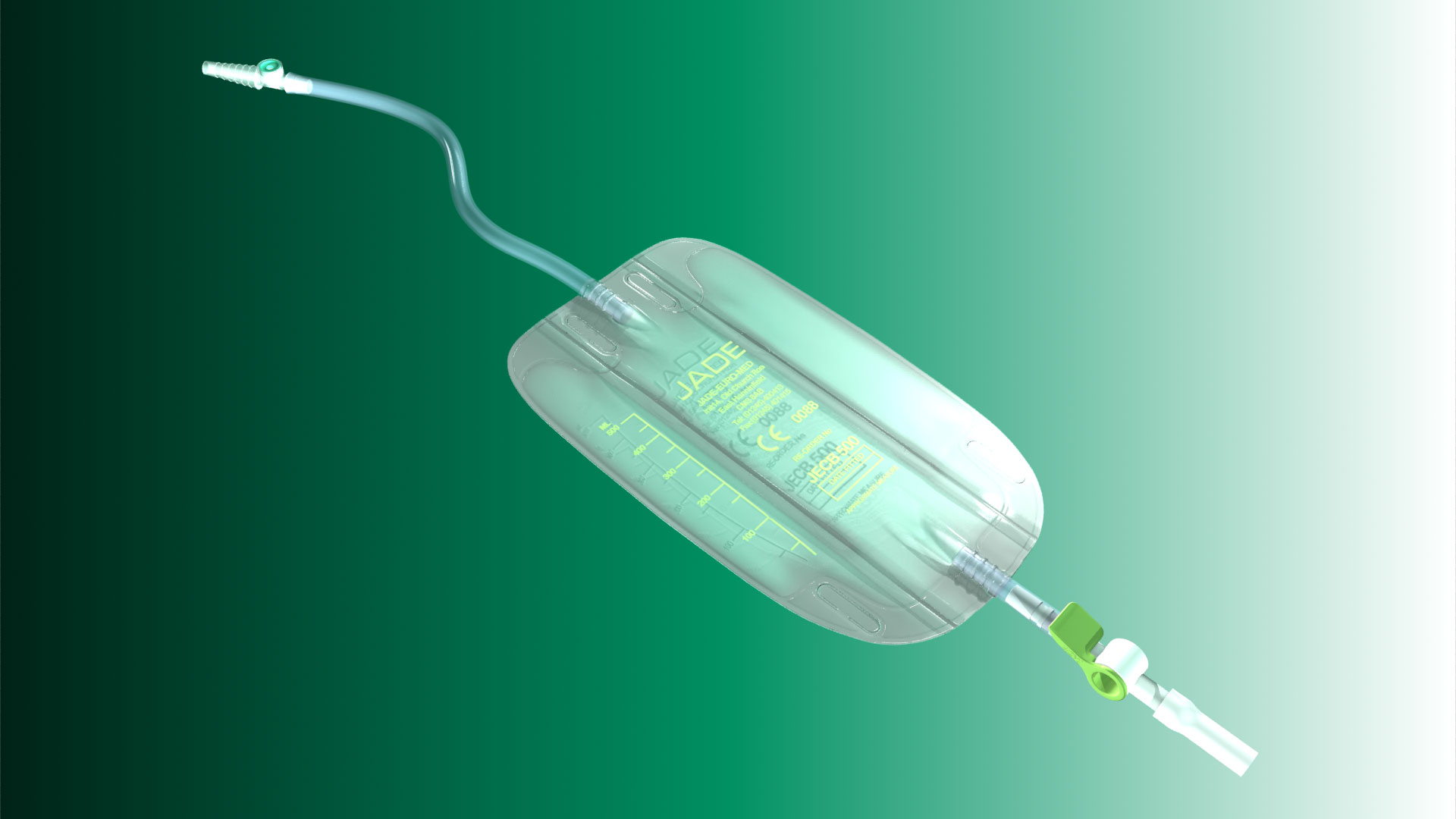 JADE-EURO-MED is a family run business with its priorities firmly fixed on customer care. Located in rural Hanningfield, near Chelmsford in Essex our roots can be traced back to the mid 1800's.
We are a major supplier of body worn continence supplies. By manufacturing 'on site' we maintain our independence and high standard of quality control. We are suppliers of disposable continence products to the healthcare market.
We are proud of our quality standards and our I.S.O. 13485 approval and we will continue to adapt and improve our service to better suit our customer needs.
JADE-EURO-MED is a unique company offering high quality service and high quality products with the end user always in mind.
We have a team of professionally qualified nurse advisors specialising in continence and stoma care and operate a fast courteous prescription dispensing/home delivery service for all your continence/stoma products.
JADE-EURO-MED also produce a range of quality drainage bags to suit most makes and styles of continence products.